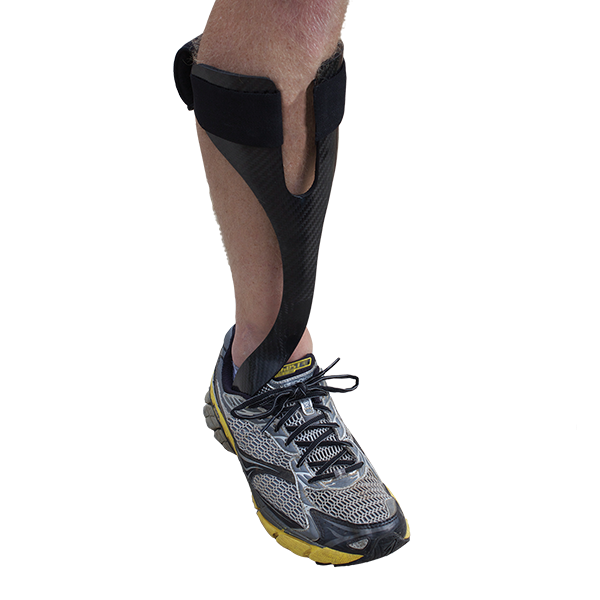 L-Code: L1932
Helps maintain neutral alignment of the foot
Lateral strut spirals to the front, providing support for patients who pronate.
One-piece design with "Y" front trim line provides relief to the tibia's tuberosity area.
Flexible calf strap accommodates a wide range of leg sizes.
Structurally reinforced in high-stress areas.
Optional soft interface kit available (L-code: L2820).
This product is covered by a ninety (90) day warranty against manufacturing defects (i.e., material and workmanship).
See product selection or size below.
Product Instructions
Size Chart
Decision Chart
Videos
Videos available upon request.