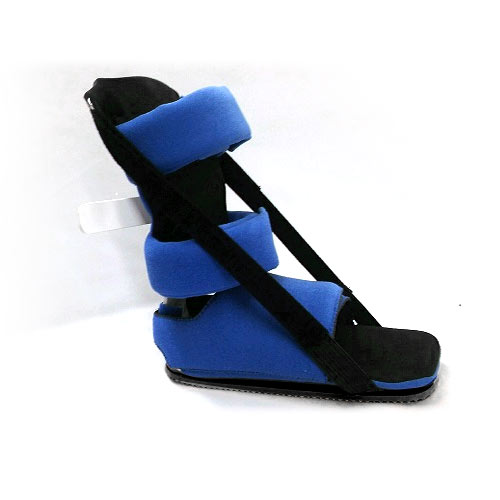 L-Code: L4396 / L4397
Helps maintain neutral alignment of the foot and to relieve pressure on the heel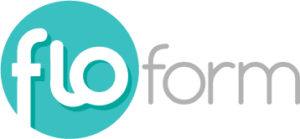 Stabilizer bar: Effectively prevents rolling of the patient's leg and
controls internal or external rotation.
Flo-Form® fluidized medium in calf area provides even pressure distribution in points of
orthotic contact and optimal comfort.
Dorsiflexion assist (flex) straps: Attaches through a D-ring aiding
in proper alignment of the foot. Adjustable tensioning to control
plantar flexion.
Allows for visual examination of the heel.
Design allows for optimal heel floatation.
Non-slip sole: Allows short standing and walking.
See product selection or size below.
Product Instructions
Size Chart
Decision Chart
Videos
Videos available upon request.