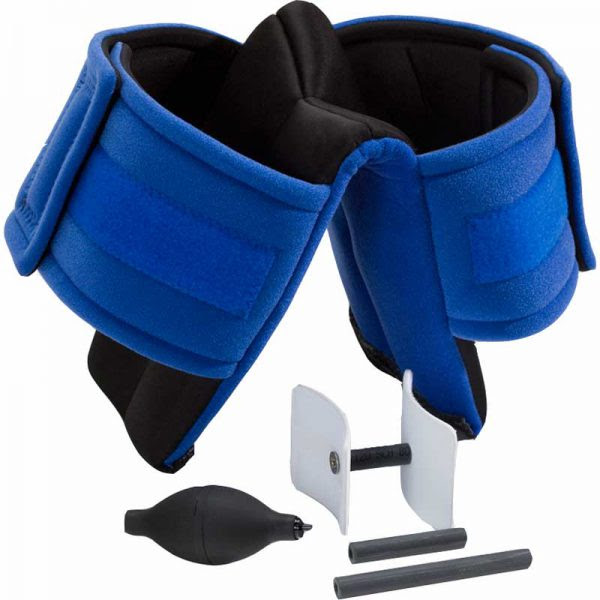 L-Code: L1652
Comfortably and safely treats hip adduction & scissoring.
RestAir technology uses 4 air bladders (2 on each side) to redistribute skin pressure and gradually increase the hip's range of motion.
Wide cuff straps provide comfort, increasing likelihood of patient compliance.
Spreader Bar Assembly with 3 choices of abductor-bar length provides greater hip abduction when needed.
Flex Technology orthosis moves with the patient's abnormal muscle tone and spasticity for comfort and helps to relax the tone.
Hand-bulb air pump (included).
This product is covered by a ninety (90) day warranty against manufacturing defects (i.e., material and workmanship).
See product selection or size below.
See product selection or size below.
Product Instructions
Size Chart