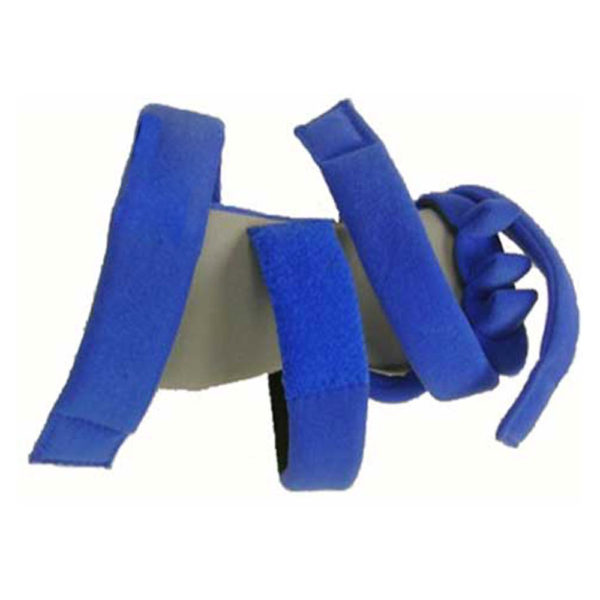 L-Code: no Lcode
Efficiently treats Ulnar Drift conditions with the hand and/or fingers pulling to the little finger side.
Uses three point leverage directional straps to correct alignment.
This straping system can be shipped to you already sewn to any of our hand splints.
Order the hand splint you want plus this addition.
Product Instructions
Decision Chart