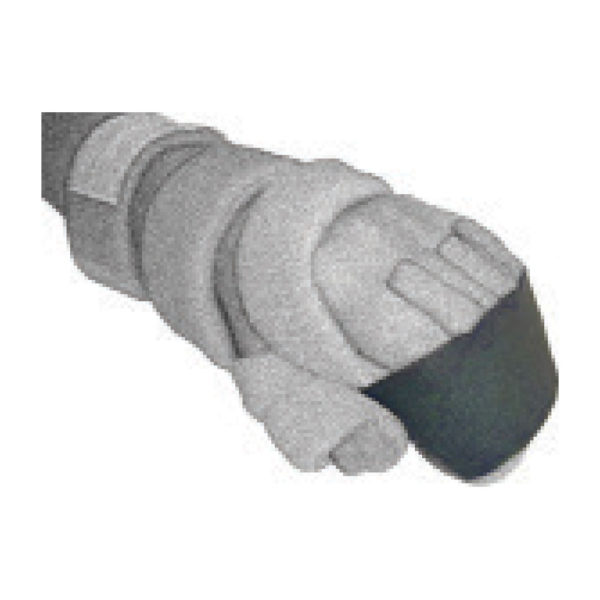 L-Code: no Lcode
For extensor tone or hyper extended joints.
Elastic straps placed over ends of fingers, provides non-rigid treatment.
This product is covered by a ninety (90) day warranty against manufacturing defects (i.e., material and workmanship).
See product selection or size below.
Product Instructions
Size Chart
Decision Chart
Videos
Videos available upon request.