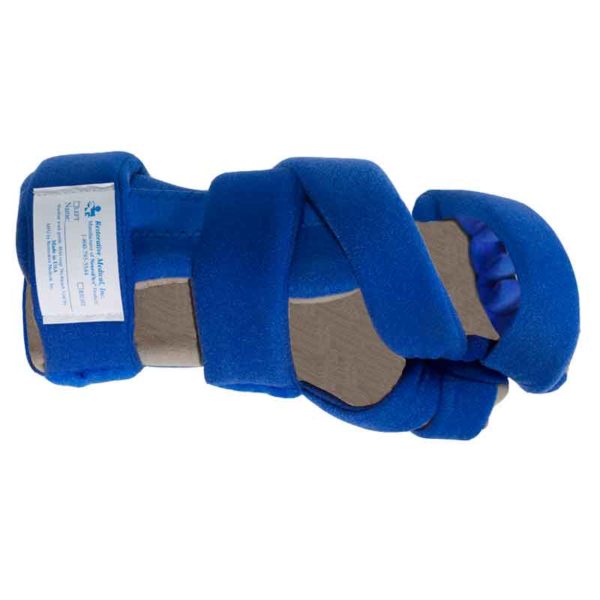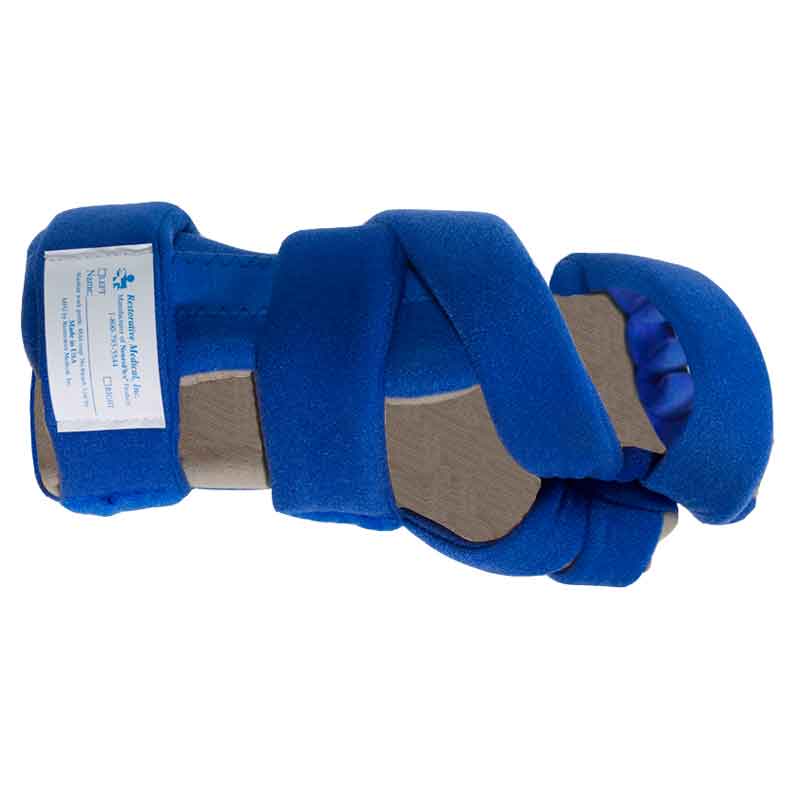 L-Code: no Lcode
Addresses extensor tone in the hand.
Semi-rigid component turns any of our hand splints into a dorsal splint.
Place it on the back of the hand secured with the hand splint's straps.
Remold the Infinity and the base hand splint simultaneously to "sandwich" the hand in between.
This product is covered by a ninety (90) day warranty against manufacturing defects (i.e., material and workmanship).
See product selection or size below.
Product Instructions
Size Chart
Decision Chart
Videos
Videos available upon request.