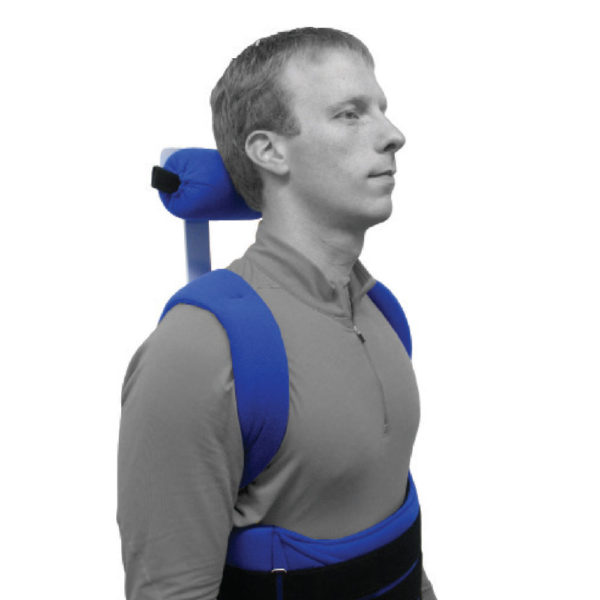 L-Code: L0999
Provides support and helps to manage head alignment and upper-body posture.
Padded hyperextension roll holds the head comfortably.
Wide platform securely holds the hyperextension roll.
Flex Technology vertical slat is flexible to gradually bring the neck to the vertical position.
High-temperature plastic can be remolded by your health professional to position the patient's head forward gradually.
See product selection or size below.
Product Instructions
Size Chart
Decision Chart
Videos
Videos available upon request.