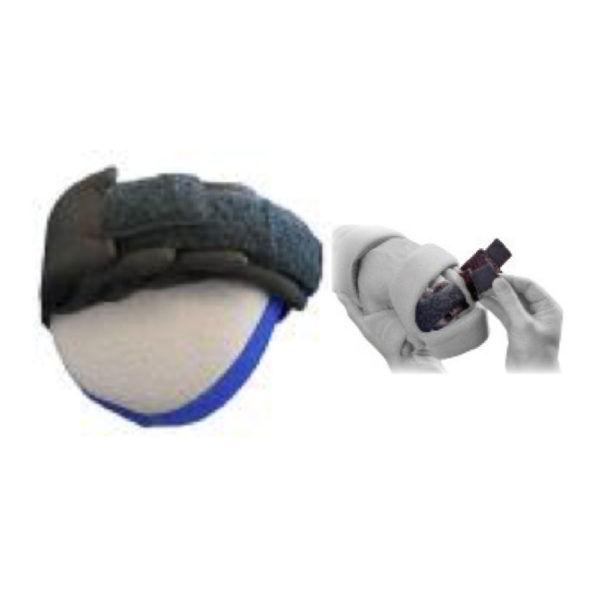 L-Code: N/A
Helps to treat overlapping fingers and restore finger alignment.
Four soft silky thin comfortable finger separators w/Velcro tabs sewn to the end of each – secures each finger to the next one to gently tug toward normal alignment/
Attaches to each side of our hand splints.
Totally adjustable to include addressing right to left or left to right finger correction.
This product is covered by a ninety (90) day warranty against manufacturing defects (i.e., material and workmanship).
See product selection or size below.
Product Instructions
Size Chart
Decision Chart
Videos
Videos available upon request.