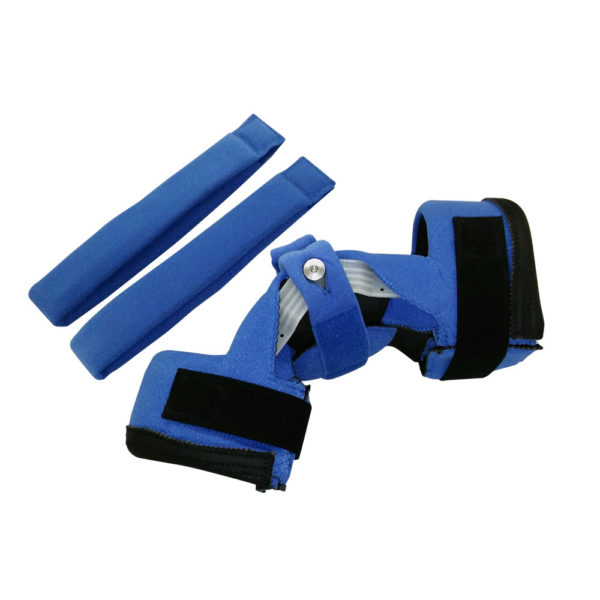 L-Code: L1831
Provides prolonged low load passive stretch and treats hyper extension of the knee
High-temperature plastic cuffs can be remolded by your health professional to custom fit the patient's upper and lower legs.
Flex Technology splint moves with the patient's abnormal muscle tone/spasticity.
Padding provides comfort and redistributes skin pressure.
Adjustable dials allow gradual changes to move the joint toward normal alignment.
Brace provides 3-point leverage similar to manual stretching, improving range of motion.
See product selection or size below.
Product Instructions
Size Chart
Decision Chart
Videos
Videos available upon request.