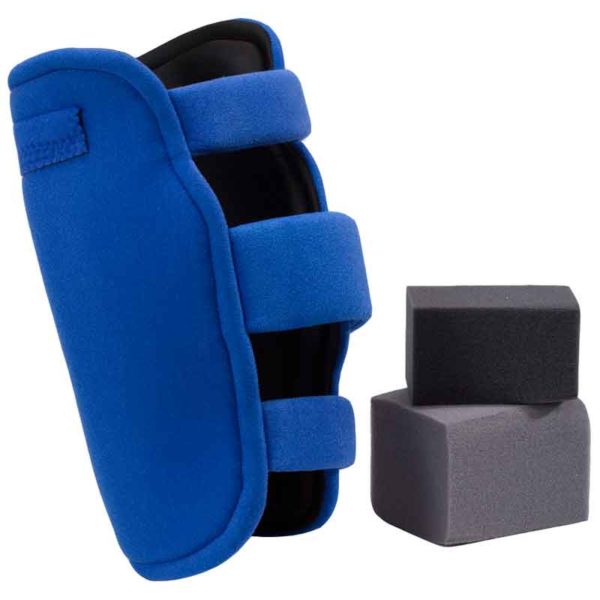 L-Code: N/A
Helps to gradually separate the knee joint before transitioning to the NeuroFlex® Restorative Knee
Add resister foam blocks to inside of device to gradually increase range of motion as patient improves.
When reach approx 130 extension, can fit Flex Knee to further correct.
Turn device with bulk between knees to encourage correct alignment while side lying.
Use behind knees to decrease tone when in bed.
Ideal to increase comfort for Hospice patients.
Product Instructions
Decision Chart
Videos
Videos available upon request.