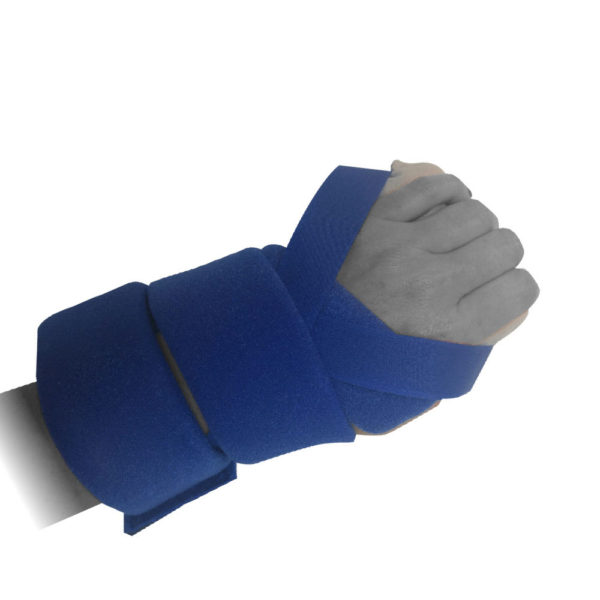 L-Code: L3807 / L3809
Provides moderate, comfortable support of the hand and wrist, post injury or surgery
Splint provides the wrist with cock-up position (~30° hyperextension) and free movement for the thumb and fingers during activities of daily living.
Finger extension roll can be added to provide stretching when desired (e.g. during sleep).
High-temperature plastic base can be remolded as needed by your health professional.
Thermal adaptive fabric helps to keep the patient's hand cool and dry.
Wide straps provide comfort, increasing likelihood of patient compliance.
See product selection or size below.
Product Instructions
Size Chart
Decision Chart
Videos
Videos available upon request.