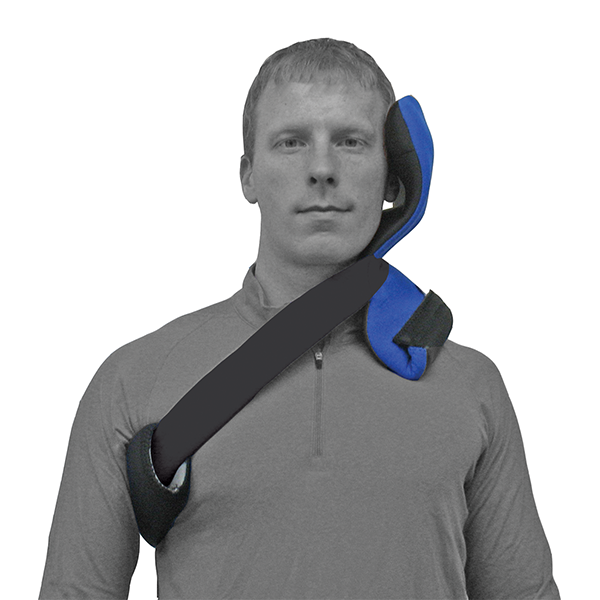 L-Code: L0113
Treats conditions such as torticollis (wry neck)
Adjustable strap at neck seats and secures the collar on the shoulder.
Pad under the arm provides comfort and redistributes skin pressure.
High-temperature plastic can be remolded by your health professional to provide the best fit as the patient improves.
Flex Technology applies flexible low-load passive stretch (LLPS) to encourage the muscle to relax and improve the head posture.
Optional forehead strap available for all sizes.
See product selection or size below.
Product Instructions
Size Chart
Decision Chart